Sign up for this replay of Head, Heart & Hands, offered by full spectrum birthworker and educator Aurora Lopez through the Roots of Labor Birth Collective's Skillshare program.
Why take this skillshare?
If you've been invited to witness a birth or support a pregnant person, you may be wondering:
what do I need to know about what's happening in the room?
how can I best support my loved one? 
what might come up for me as their support person? 
what should I bring with me?

This skillshare is for anyone who is going to be at the birth of someone else - a loved one, a friend or maybe you are someone's mentor and they look to you for support.
The intention is really to support you, whether you've never been to a birth and you're nervous or you're simply wanting to be better prepared, get some 'dos and don'ts' and better understand what the birthing person is experiencing and the portal that they're walking through.


Learn about:

how to make sure you have what you need to show up in the best way
what not to wear and what you should have in your birth bag
tips and resources to help you along in your journey as a supportive person, in the birthing room and beyond

Your head, heart and hands contain everything you need to support your loved ones in their reproductive experiences. 
Available in days

days after you enroll

Head, Heart & Hands w/ Aurora Lopez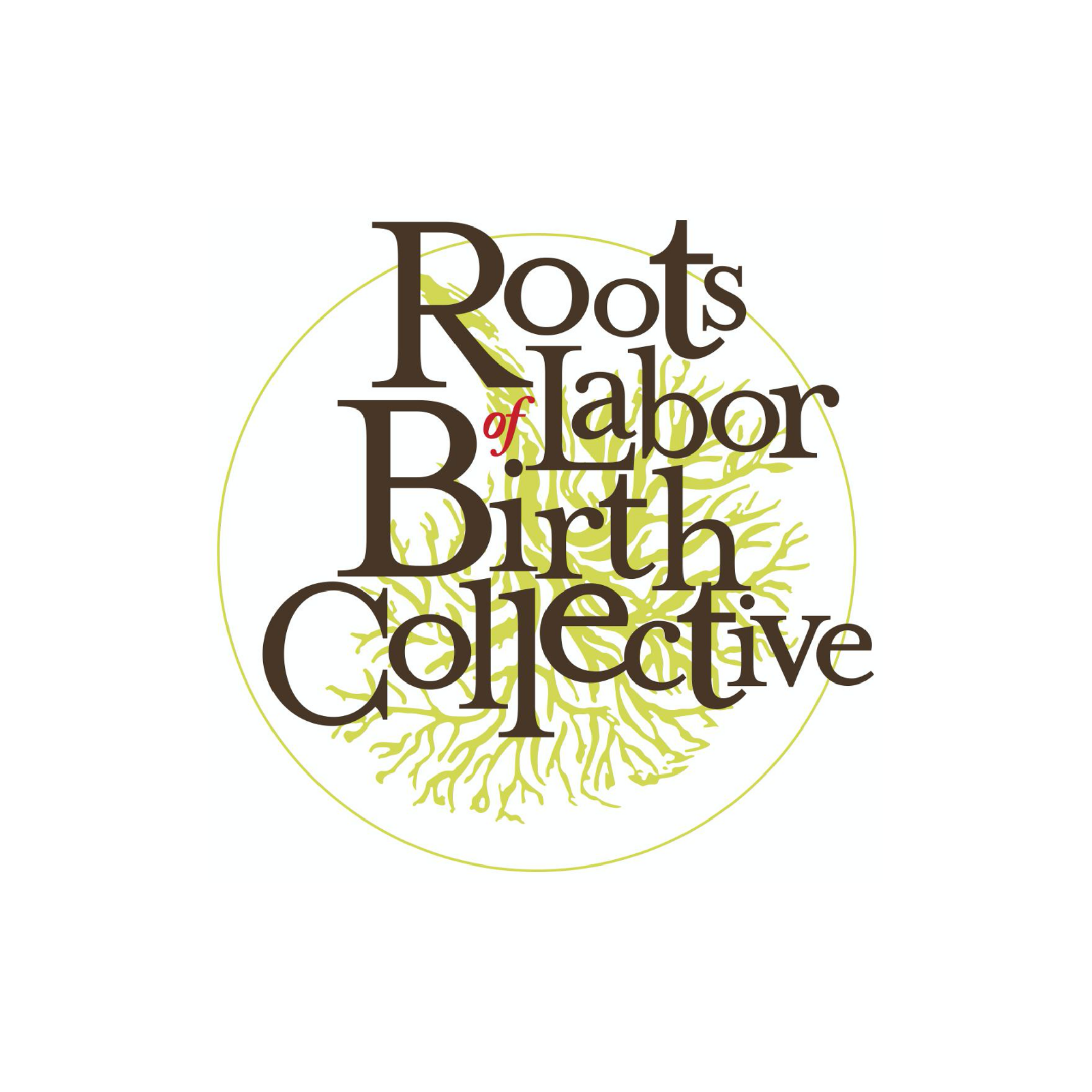 Roots of Labor Birth Collective (RLBC) is committed to reproductive justice, and believes that everyone deserves a doula, regardless of one's ability to pay. When you hire an RLBC doula, you are investing in the wellness of the greater Bay Area birthing community.
We partner with Santa Rita Jail and Bay Area clinics who serve low-income and Black, Indigenous and people of color communities (BIPOC). We offer compassionate physical, emotional, and informational support to those members of our community who are most vulnerable to systemic oppression.
When you choose to hire an RLBC doula, your decision to work with us provides quality doula care to all birthing people, including those who are incarcerated, immigrants (regardless of their documentation status), survivors, low-income, trans*, queer, and/or people with disabilities.
Check out other RLBC Skillshares: