Why take this course?


Sign up for this Dance Baby Down replay offered by Dance Baby Down instructor, Jewel Buchanan-Boone through the Roots of Labor Birth Collective Skillshare program.
Dance & movement support pregnancy health, help bring more ease to your birth experience and support your postpartum recovery.
Dance Baby Down is for ALL BODIES & ALL PEOPLE, a groove session to connect back to our bodies, our babies (human or other), our divine energies & SWEAT IT OUUUUT.
Connect to your body, connect to your birth ceremony, connect to your JOY! YOU DESERVE IT!
Pregnant people, partners, birth workers, and anyone who wants to take intentional time out to create joy in their lives are invited to join to DANCE WITH JOY & BIRTH WITH JOY.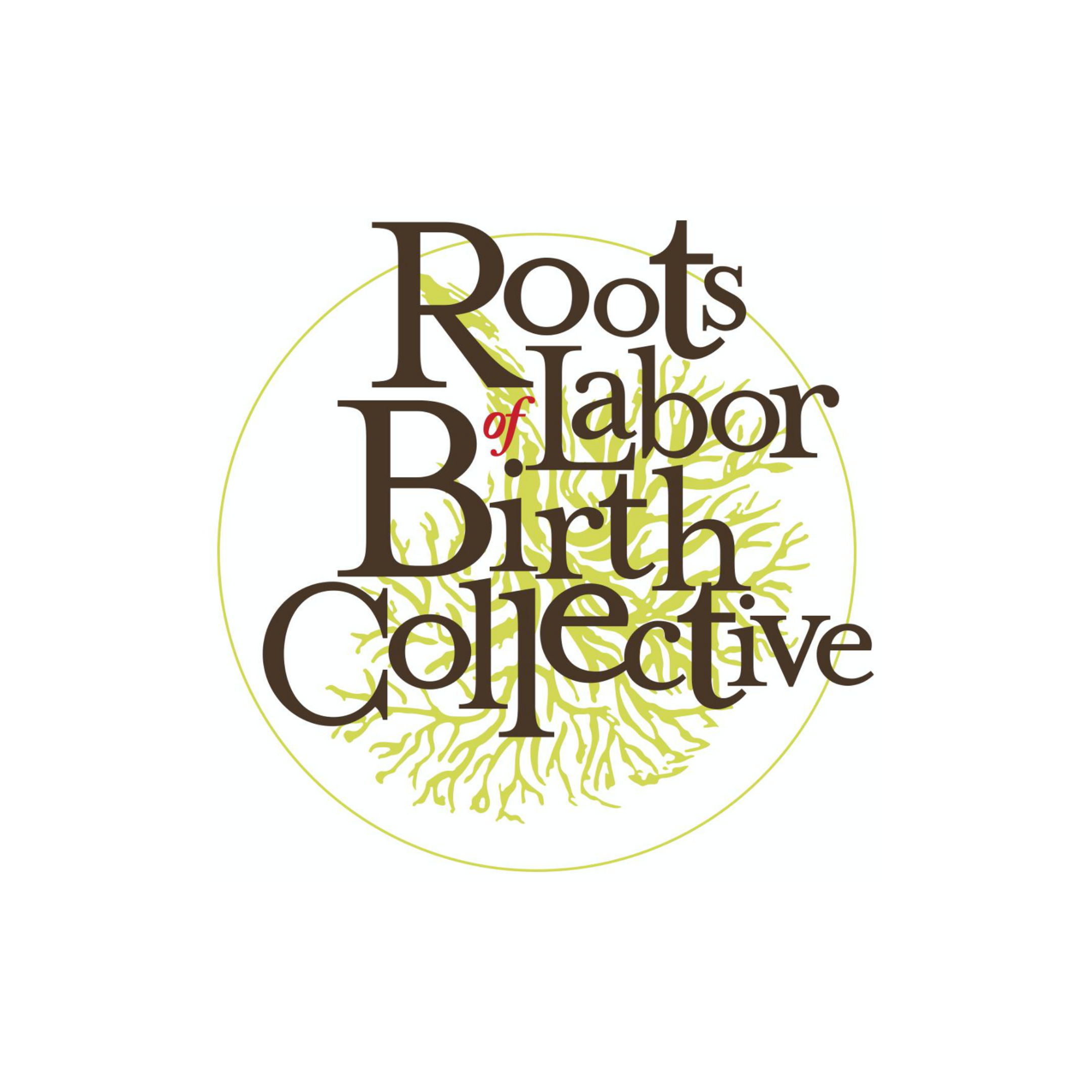 Roots of Labor Birth Collective (RLBC) is committed to reproductive justice, and believes that everyone deserves a doula, regardless of one's ability to pay. When you hire an RLBC doula, you are investing in the wellness of the greater Bay Area birthing community.
We partner with Santa Rita Jail and Bay Area clinics who serve low-income and Black, Indigenous and people of color communities (BIPOC). We offer compassionate physical, emotional, and informational support to those members of our community who are most vulnerable to systemic oppression.
When you choose to hire an RLBC doula, your decision to work with us provides quality doula care to all birthing people, including those who are incarcerated, immigrants (regardless of their documentation status), survivors, low-income, trans*, queer, and/or people with disabilities.
Example Curriculum
Available in days

days after you enroll

Dance Baby Down - Jewel Buchanan-Boone